Culture & Archeology
The archaeological sites of Quintana Roo enclosed within its walls stories of the past, transporting us back in time to imagine what daily life of the Maya used to be.
There are hundreds of Mayan settlements and ruins within the area, but these are the most important and worth to visit: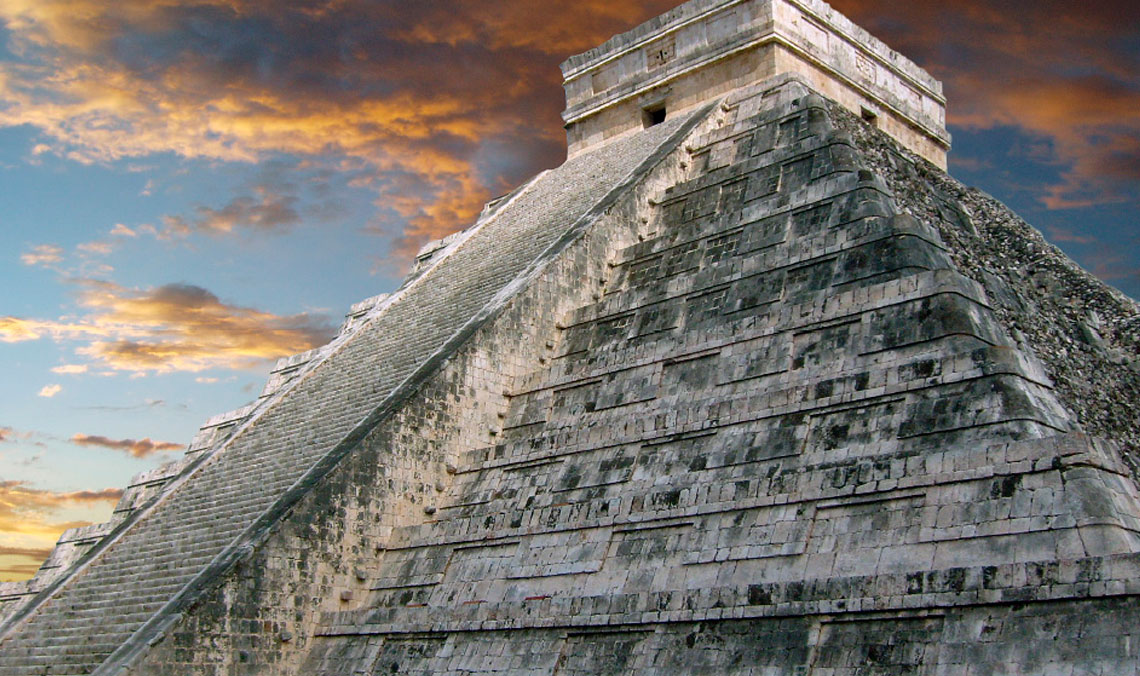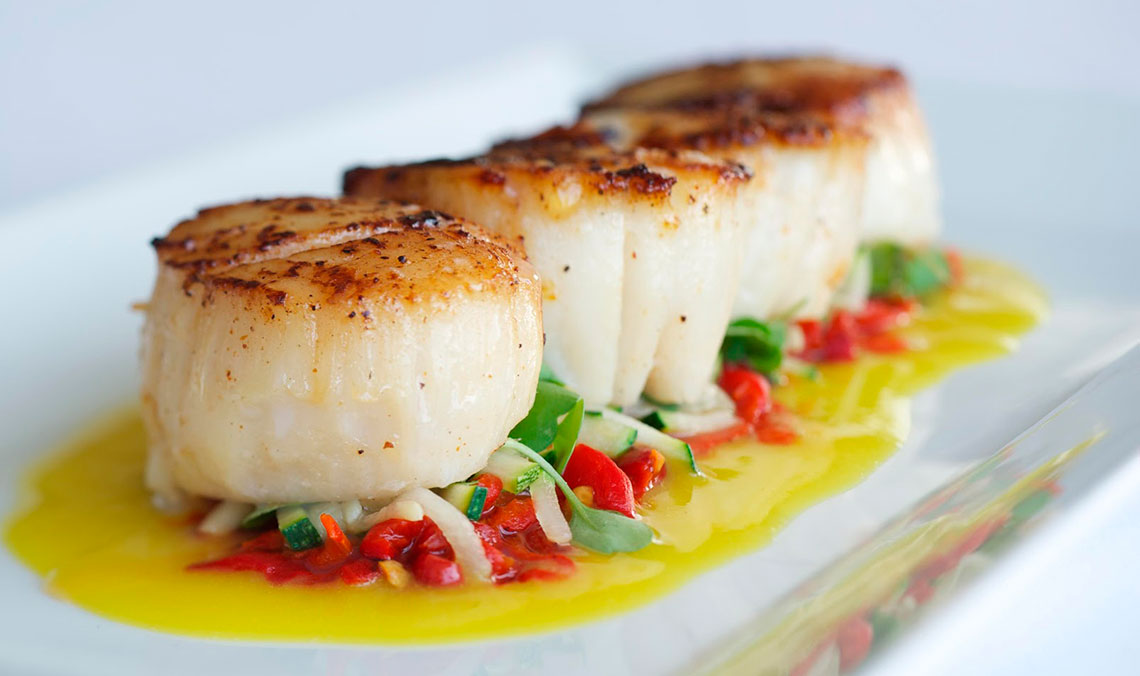 Dining
Dining in Villa Aqua is a wonderful choice but if you prefer to enjoy something different and the exciting vibe of Playa then you have a wide array of choices, from small local joints serving traditional regional food to fine dine restaurants run by world-renown chefs.
As Playa del Carmen has grown from tranquil village to world famous beach town, so have the number, diversity and quality of its restaurants. Playa is now a city of the world as far as cuisine is concerned. The major international influence is apparent in Playa's restaurants. You won't run the risk of being bored of the food when in town. You can go Mexican, Mayan (Yucatecan), Italian, Thai, German, Japanese, Cuban, Chinese, Argentinean, Swedish, Spanish, Indian, Seafood, Steaks and much more!
Contact your Villa Host for a list of our favorite restaurants and for reservations.
Shopping
In Playa del Carmen you'll come across everything from modern shopping malls to traditional and colorful markets, where you can buy all kind of souvenirs. La Quinta or 5th avenue is one of the most famous attractions; lined with shops, bars, restaurants, cafes, gellato shops, convenience stores, pharmacies and more....
This main strip is a pedestrian walkway that runs for about 5 kilometers (3 miles) through Playa del Carmen town and is continually expanding and getting longer. It is located 1 block west of the beach and just few minutes walking distance from Villa Aqua.
Shops here range from the name-brand Lacoste, and Hurley to flea market type stalls and now there are 3 small shopping malls:
Paseo del Carmen minutes away from Villa Aqua, at the far south end past the ferry dock and which includes shops such as Tous, Zara, Pull&Bear, Studio F, Old Navy, Guess, Tommy Hilfiger and more.
Quinta Alegria, was the talk of the town when it opened in 2014 and it that includes a Zingara, Oakley, Harley Davidson, Pandora, Forever 21, American Eagle, Hurley, and more.
Calle Corazon, located in the Hot Spot of Playa del Carmen (right on 5th Avenue and 12th St) this brand new shopping center is considered a Lifestyle retail that includes International Fashion brands such as: Bath & Body Works, H&M, Lacoste, Sephora, Steve Madden, Kaana, 98 Coast, and many more.
But if you are looking for something more traditional, there are flea market type stalls and stores selling handicrafts and knick-knacks the whole way along. Shops have also expanded into the surrounding areas, so you can also wonder to 1st Avenue and 10th Avenue to find many more options.
Tequila, the national Mexican drink is distilled from the agave plant. Beware: all tequilas are not created equal! Always Look for the 100% Agave" label.
Xtabentun (pronounced shta-ben-TUNE) makes a beautiful gift. The subtle, honey-based, anise-flavored liqueur made locally in the Yucatan, comes packaged in elegant glass bottles.
Silverwork is inexpensive and abundant in Playa. Look for the silver content indicated by the stamp,.925, which means that the metal is 92.5% pure.
Huipiles (cool, cotton dresses with colorful designs embroidered around the neck and hem).
Guayaberas (short or long-sleeved shirts in white or pastels, usually made of cotton and linen).
Hammocks made of natural or synthetic fiber.
Braided Palm Baskets
Sarapes (multi-colored woven shawls)
Sombreros (very wide-brimmed traditional hats)
Nacimientos (terra-cotta nativity figurines)
Painted Pottery
Hand-Painted Ceramic Tiles
Leather (stamped and plain)
Perfumes in one of the Tax Free shops
And if you are a serious shopper, and Playa del Carmen options are not your style, you may want to consider a day trip to Cancun, considered an Ultra Trendy shopper's Paradise where you can find the latest designs in jewelry, gifts, accessories and fashion from brands such as Louis Vuitton, Bvlgari, Carolina Herrera, Cartier and more.